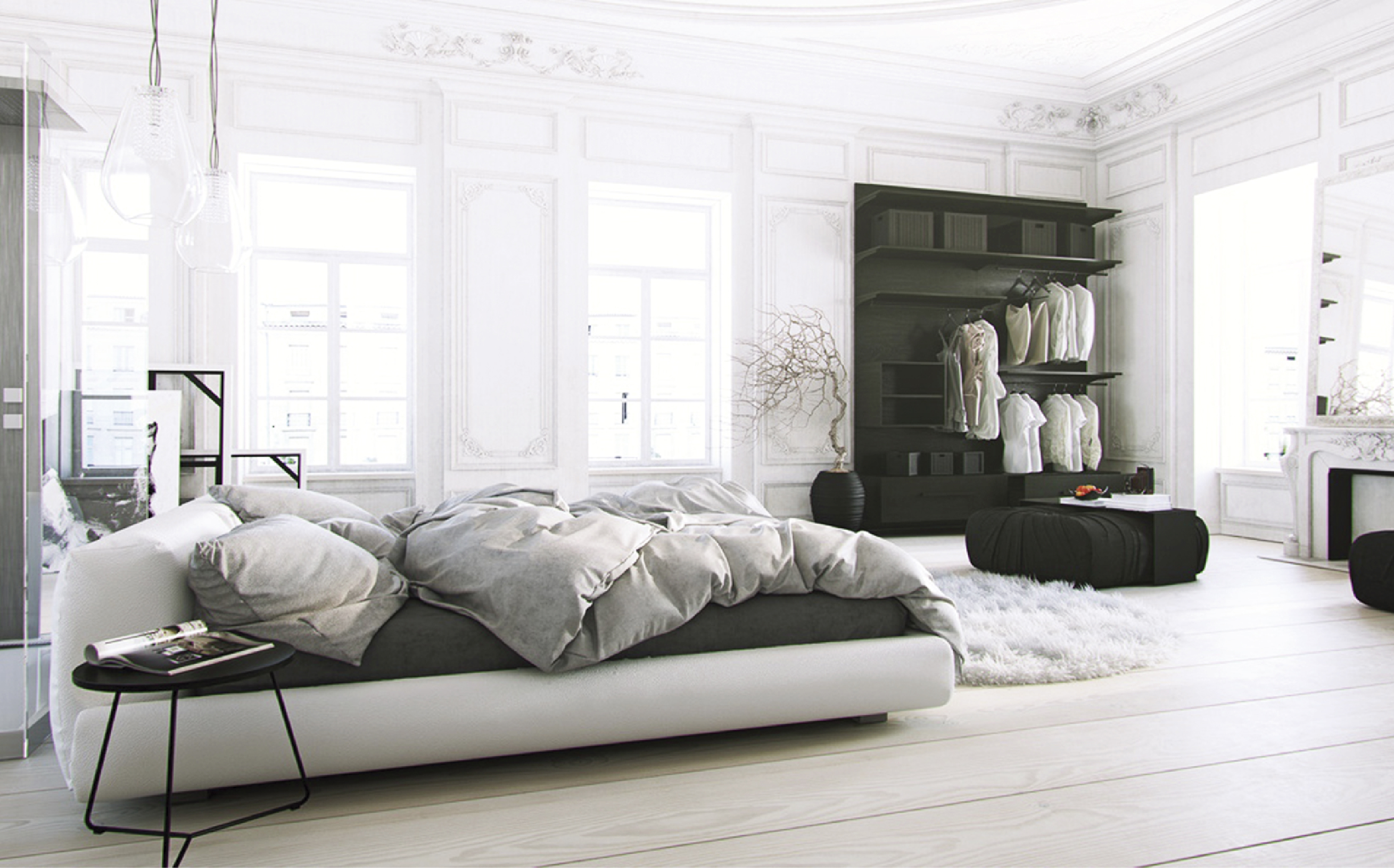 HISTORY
Nicolas Escanez, founder of NICOE, began to work in 1997 in the family business doing projects for exclusive companies like Hermés, Salvatore Ferragamo, Lanvin Paris and Tom Ford. In addition to high-level jobs for private Villas and Hotels. In 2006 he founded his own company, based in Marbella with an international approach.
Since then NICOE has done projects in London, Los Angeles, Paris, Monaco and Marbella among others.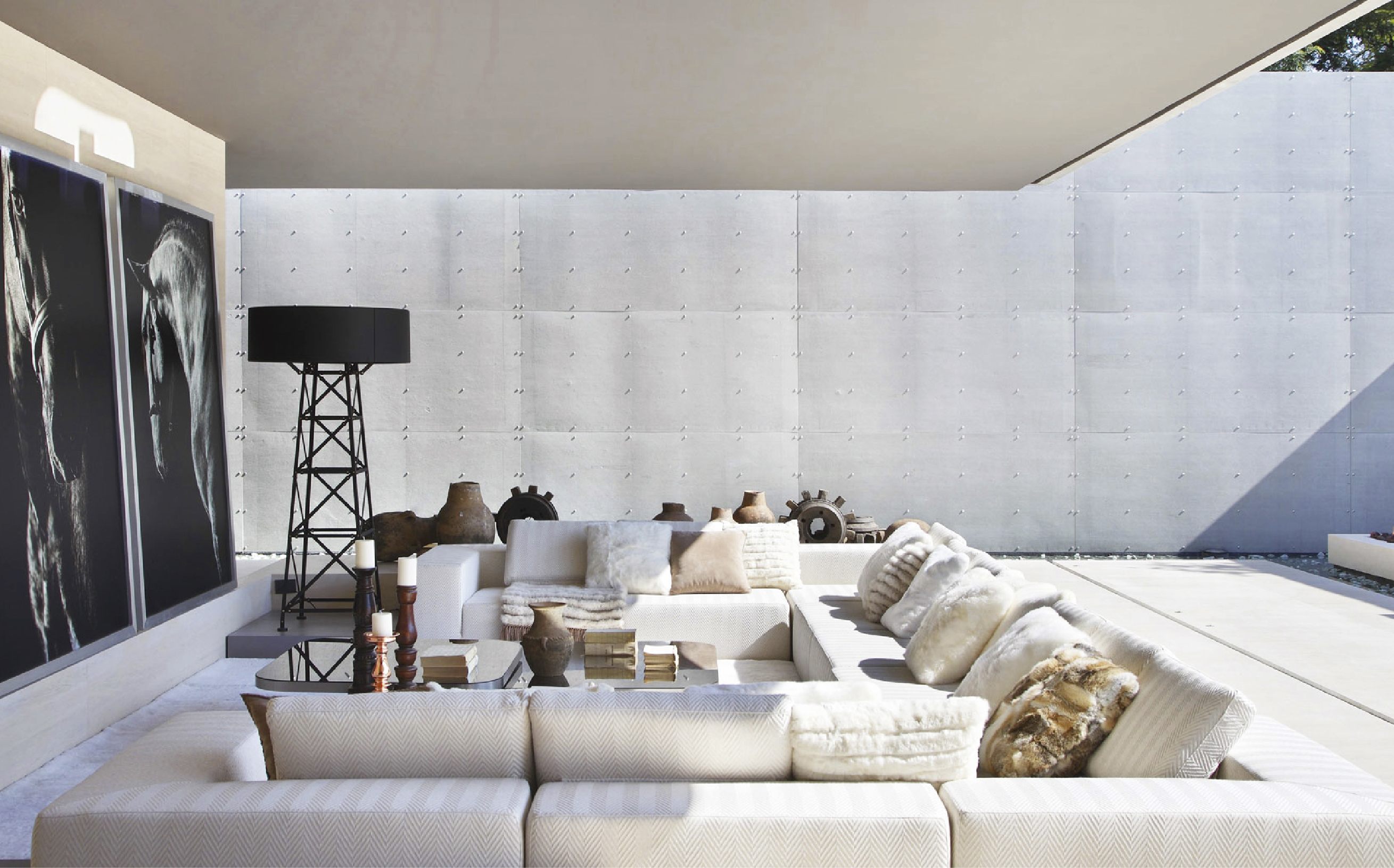 VALUES
The practice is know for forming close working relationships with both client and contractor, ensuring that the projects respond to budget and time constraints. It has a wide knowledge of materials and fabrication techniques.
An individual and simplified material palette is developed for every project. The practice believes that the texture and tone of the chosen materials should wrap, challenge and enhance the spaces created.
Excellence in design is pursued through collaborating closely with our clients, consultant teams and contractors.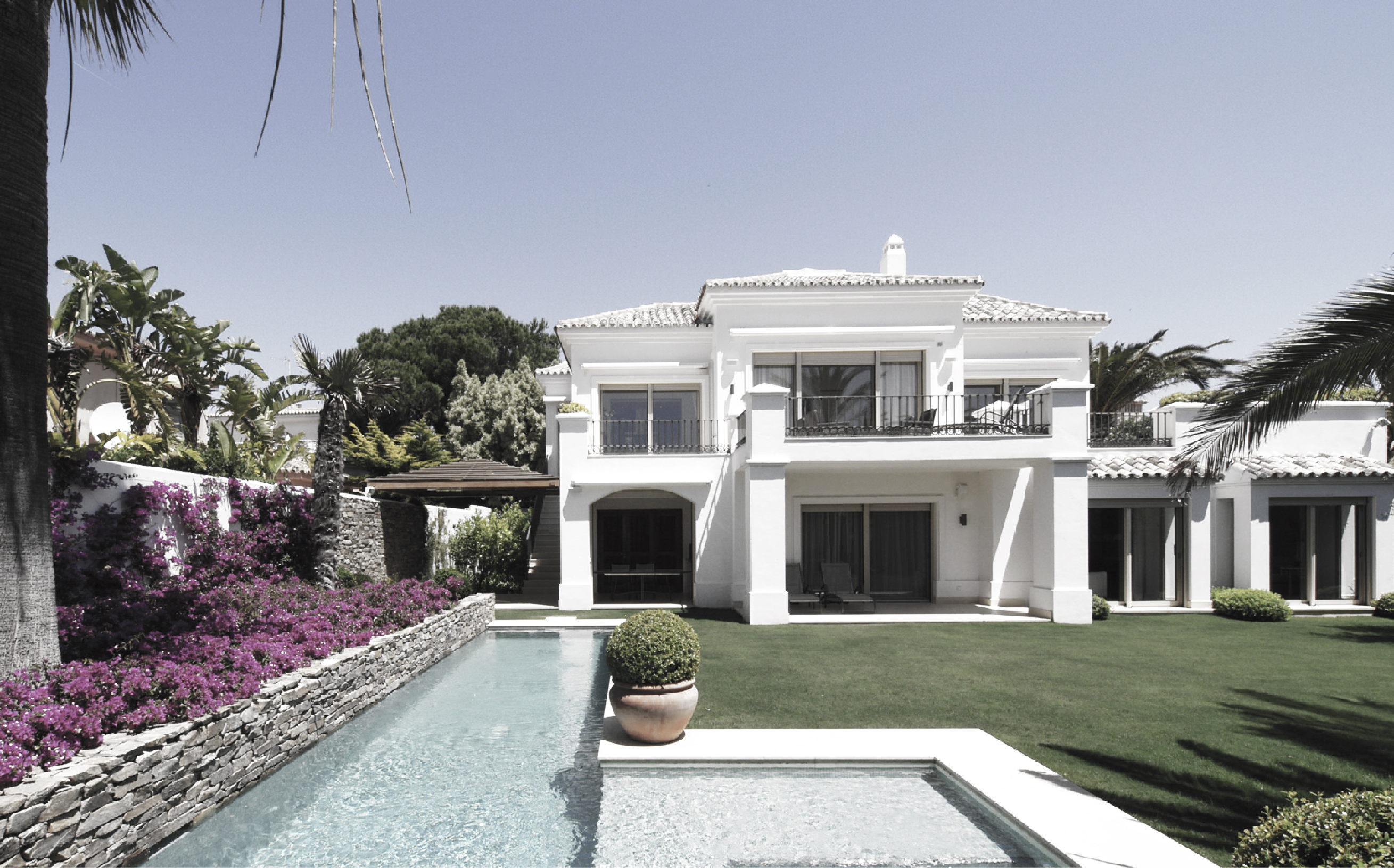 TEAM
We are team of designers committed to excellence, innovation, attetion to detail and strategic thinking. Our individuals backgrounds are in Architecture, Engineering, Set Design and Fashion and part of the studio is dedicated to experimental pieces and prototypes.
Undercover projects are a result of the caring, creative and dedicated nature of its team and of the bespoke comprehensive knowledge offered to its clients.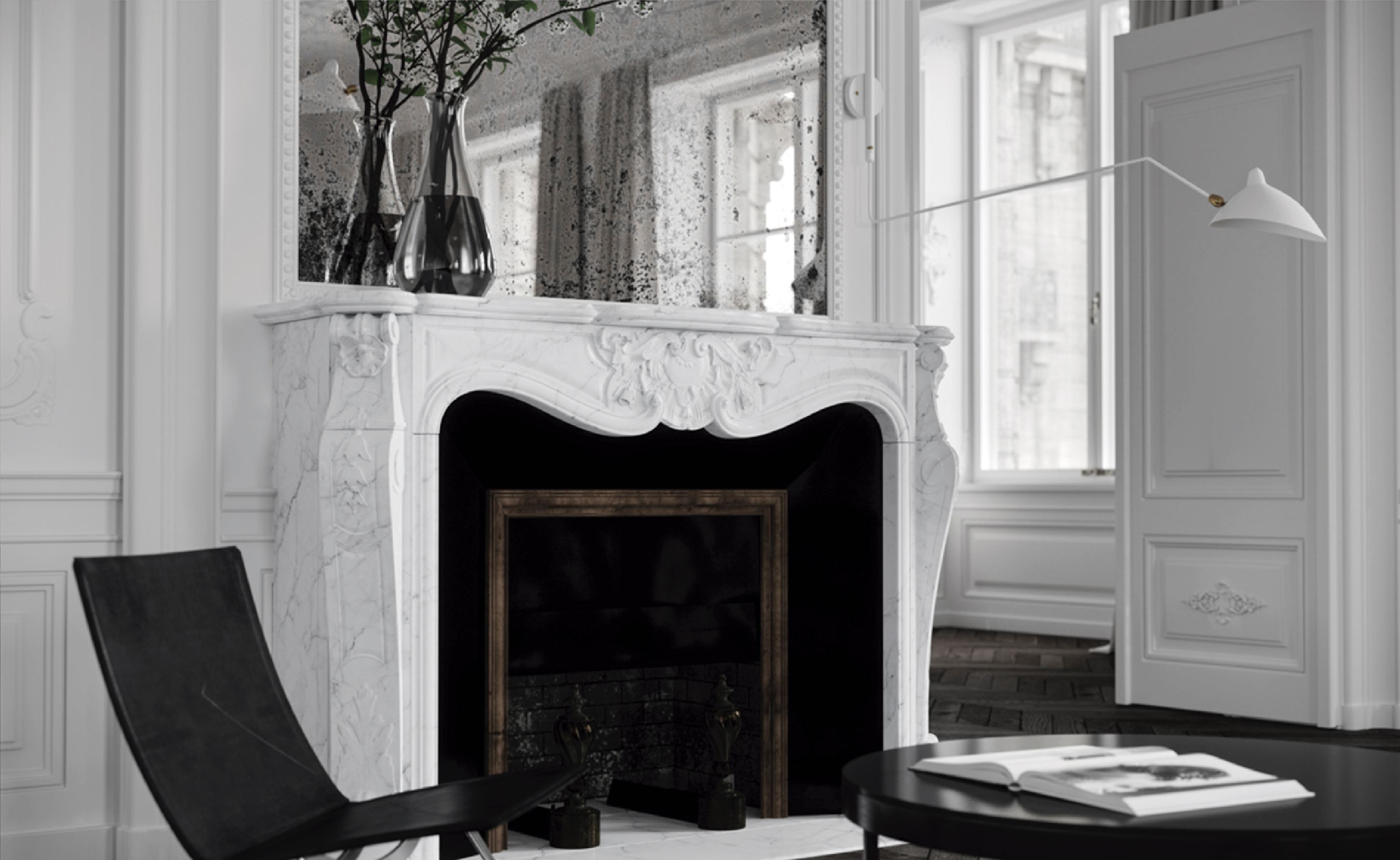 PHILOSOPHY
We believe in a balanced view. We enjoy finding ways to look at the uses of spaces, materials, structures and landscapes, distorting the scale and creating (often) unexpected outcomes. This can be at the scale of a building or a detail. Internally, we are interested in the user and the psychology of space. Externally, emotional influences such as materiality, colour and shape prevail.
Over a decade of delivering tthe highest calibre of work has equipped us with the tools for delivering complex building projects which are the result of reconciling the perceived conflict between the formal intentions of the architect/designer and the social, political, cultural, historical and economic conditions of place and programme.